How do I transfer my project from Field360 to Register360?
Last Updated:
November 19, 2020
How do I transfer my project from Field360 to Register360?
Once you have your project completed and registered in the Field360 app, you can move this entire project over to Register360.
Make sure your iPad/Tablet and Computer are both on the same WiFi network. The transfer does require a WiFi connection but does not use the internet in any way.
In the Field360 app, make sure you are in the project that you would like to transfer.
Tap the 'i' button in the top right-hand corner. Then tap 'Sync Server.'
This window will be displayed, showing you an IP Address.
Open up Register360 on your computer. Create a new project and give it a name.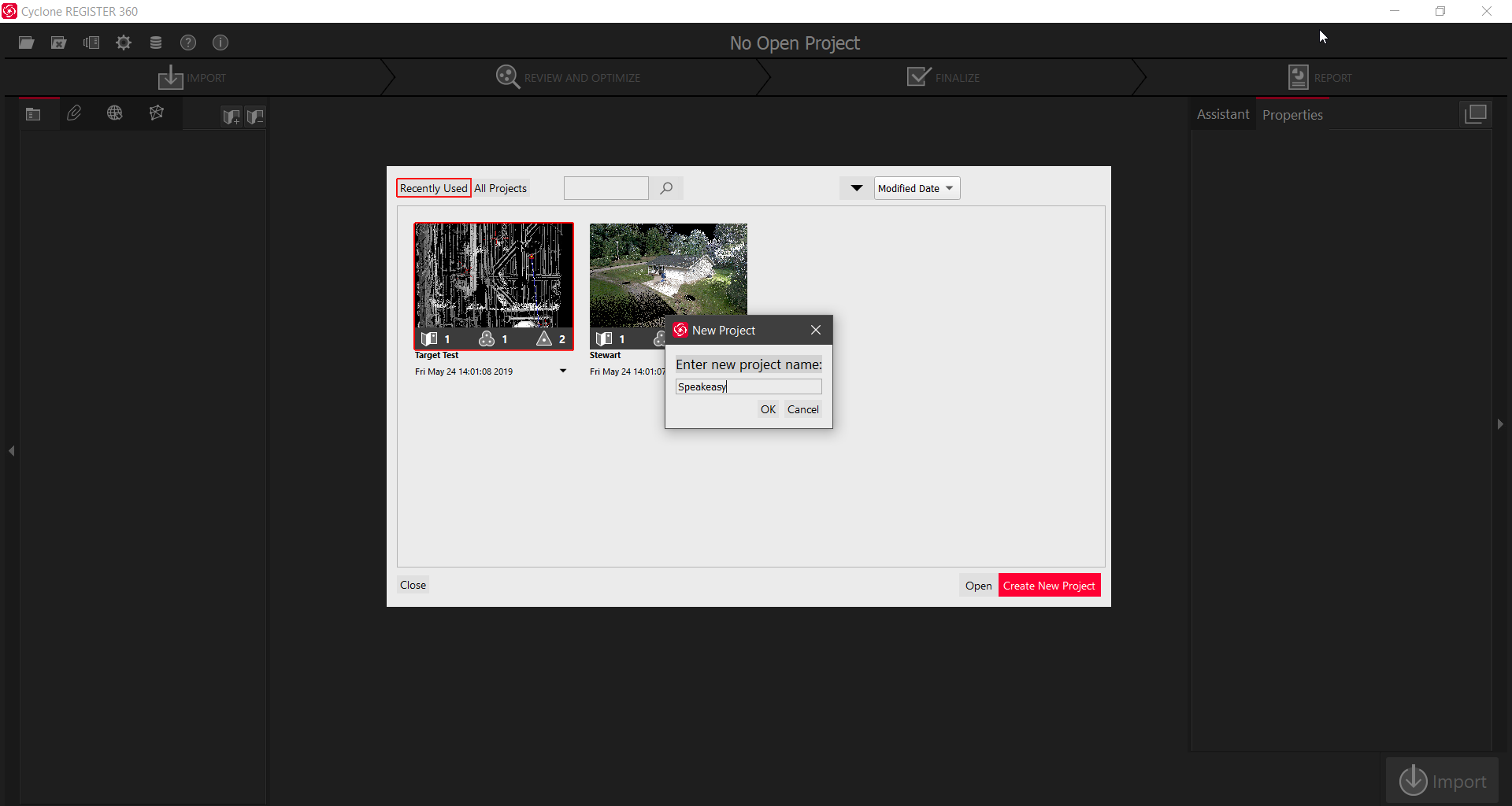 Click the Field360 button.
Enter in the IP Address that is shown on the tablet (shown in step 4). Click 'Test Connection' to make sure everything is working correctly.
Register360 will show you a preview of the project along with the links that have already been created in the Field360 app.
If all setups are linked together in Field360 (and in the preview), there is no need to check any of the registration boxes. If you have setups that are not linked together, you can check Auto-Cloud, Auto-B&W Target and/or Auto-Sphere Target and Register360 will attempt to register the bundles together.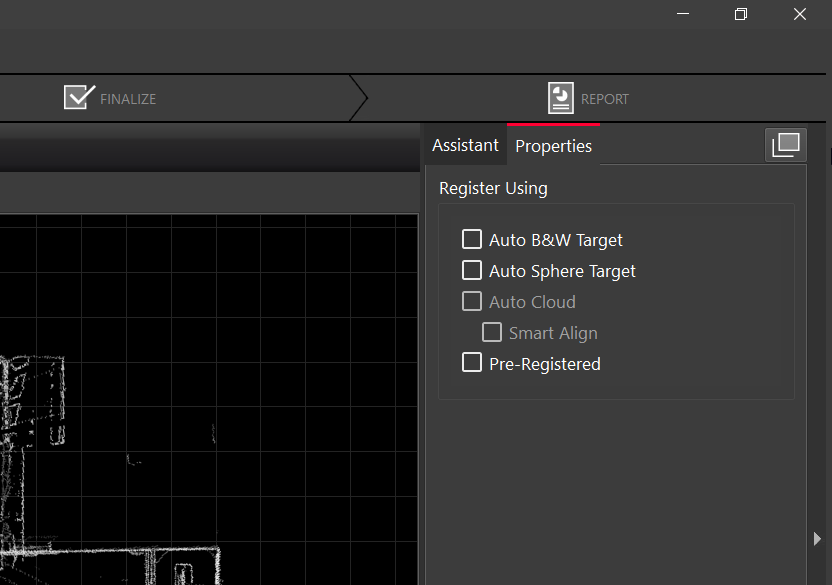 Click 'Import' at the bottom right-hand corner of the screen and the scans will be imported.
After your scans import, your entire project will exist in Register360, including all links and tags that you created on the Field360 app.